Go back
EVIA Guidance Document on EN 17166
10/03/2021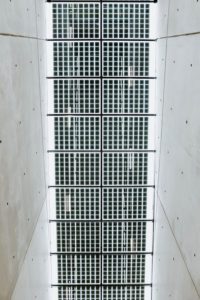 Guidance document for EN 17166 fans procedures and methods to determine the energy efficiency for the electrical input power range of 125W up to 500kW.
This standard provides procedures and methods to evaluate the compliance of the fan efficiency against the minimum efficiency requirements set by Regulation (EU) 327/2011.
This standard includes stand-alone fans and fans that are integrated in other products.
Despite the standard the fan industry has some open questions, especially, in the definition of "what is a fan" or "not final assembled fans" and "legal aspects for responsibility to the market surveillance authority".
This guidance document is intended to provide a clearer understanding for the fan industry and answer the following questions:
When a fan can be supplied as component parts e.g. without a significant element like an inlet cone.

May the original manufacturer make the declaration of conformity and transfer the ErP data on the fan?
Who is legally responsible to demonstrate compliance?

If a fan which is intended to be used without a "significant element", e.g. inlet cone, must such a fan meet the minimum efficiency requirements due to EU Regulation 327/2011?
If a fan is defined for use with a VSD, what is needed in the documentation for the test report to declare the product conformity?