Go back
EVIA position on recommendations for market surveillance of industrial fans
24/04/2019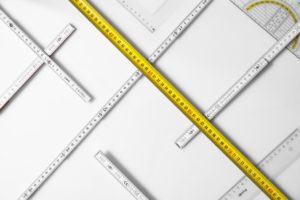 EVIA as the European industry association representing manufacturers of fans in Europe welcome the publication by INTAS of its final recommendations to enhance the effectiveness of market surveillance for large fans. Indeed, EVIA would like to note the receptiveness of INTAS to comment from industry throughout the project.
With a view to the future consideration of the recommendations by EU regulators, EVIA wishes to take the opportunity to publish a final commentary highlighting areas of agreement, those where there may be room for improvement and those that are not considered a fit for the industry.
Overall, EVIA would like to stress that the inclusion of recommendations within the current scope of Ecodesign regulations should be done after proper consultation with stakeholders, in line with the European Commission's Better Regulation Agenda. Some INTAS recommendations were said to be included in the revision of Regulation No 4/2014 by Member States without any previous official consultation of stakeholders and some others could be potentially included in the currently delayed revision of Regulation 327/2011. In this context, EVIA would like to highlight that any reopening or extension of an Ecodesign Impact Assessment scope to include provisions not integrated into the original draft should involve full consultation with implicated stakeholders.
EVIA's full position can be found here.